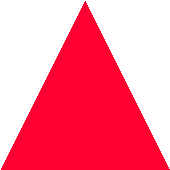 This page is for special information of interest to all !!!!

There are new regulations being proposed that will effect all Bird lover visit the links provided on this page to make you own decisions as to the approiate action you will take

The purpose of this page is to provide you with link to access information that may or may not effect you companions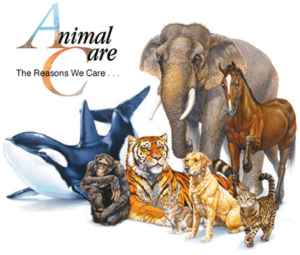 The site to the left has a lot of good information. But as with anysite you make your own judgement as to the information that you use.


DEPARTMENT OF AGRICULTURE

Animal and Plant Health Inspection Service

9 CFR Parts 2 and 3

Animal Welfare; Regulations and Standards for Birds, Rats, and

Mice

AGENCY: Animal and Plant Health Inspection Service, USDA.

ACTION: Advance notice of proposed rulemaking and request for

comments.